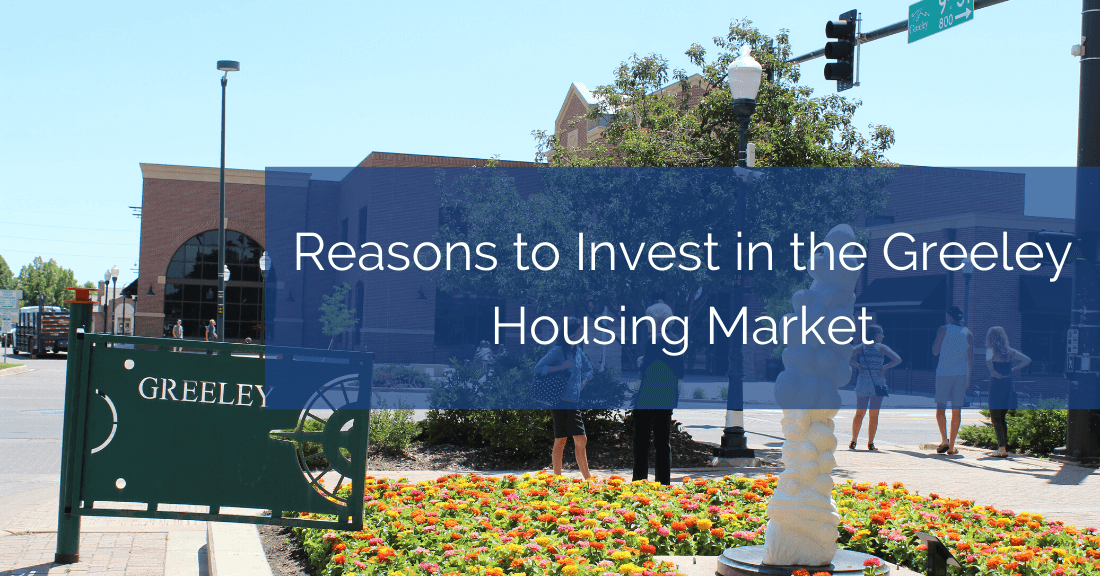 Many people are looking for ways to earn extra income. One of the best ways to do this is to buy an investment property. This asset is a good way to diversify your other investments and can often turn into a profitable passive income. As shelter is one of the basic needs of humans, you can always count on a steady stream of income if you turn it into a rental property.
Once you've decided to purchase an investment property, you'll need to think about the location you want to purchase it in. You want to invest in a place where the market is not too saturated. This is a mistake first-time investors often make and you'll want to avoid making the same one. You also want to ensure that the area's property home values are steadily increasing. One of the best metro areas in Colorado to purchase an investment property in is Greeley.
Greeley is a city located near Denver that has been enjoying rapid population growth as the rental property prices here are fairly cheap. The city is also experiencing rapid job growth. The area is hard to resist given the number of employment opportunities, combined with the multitude of outdoor attractions and nightlife entertainment.
Reasons to Invest in the Greeley Rental Market.
Here are more detailed benefits of purchasing a property in Greeley, Colorado:
1. Low Property Vacancy Rates and Affordable Rentals.
In Greeley, rent is fairly cheap compared to many other areas of Colorado. This means that renters who are price-conscious or looking to save on renting expenses are attracted to the area.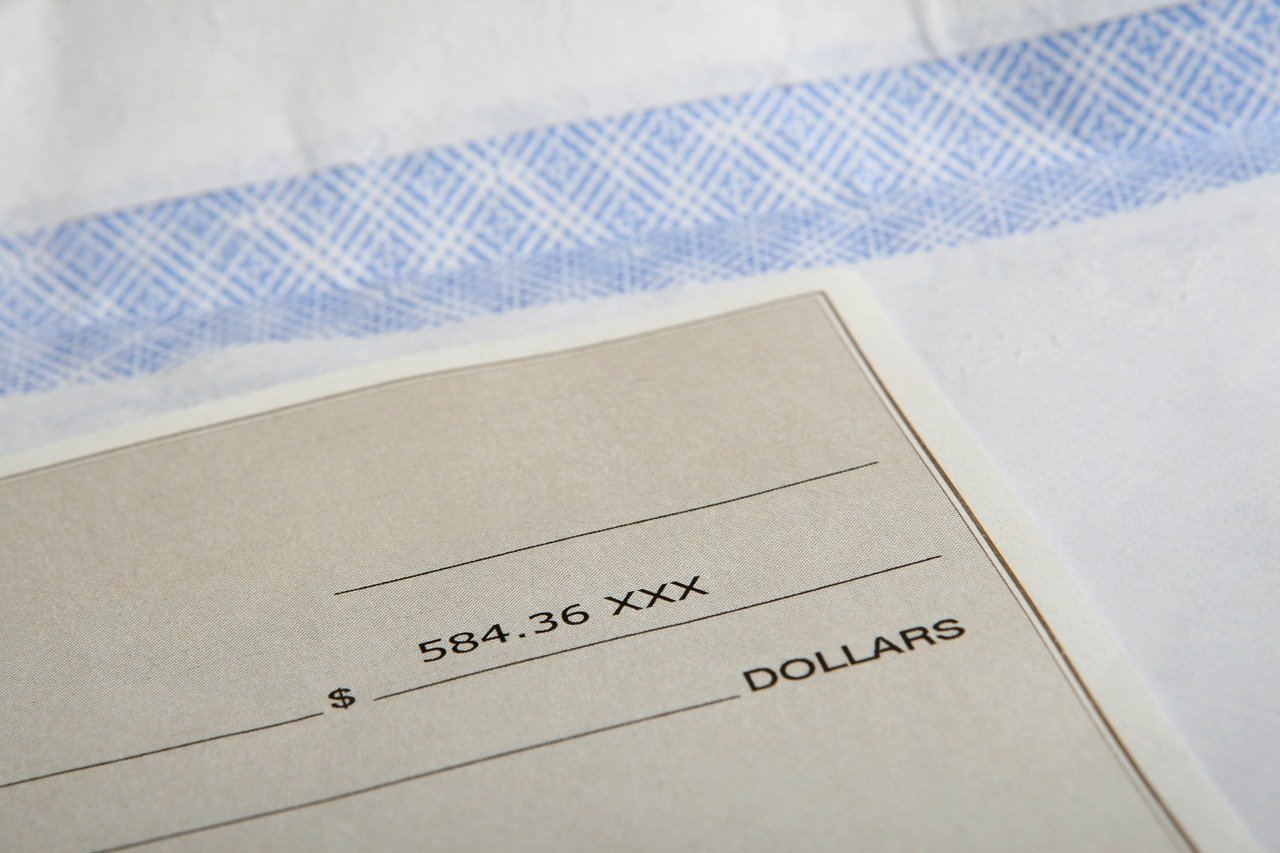 Additionally, due to the low rental prices and increasing population, rental properties in Greeley face minimal vacancies. This is good news to a property owner since earning your ROI will be quicker and your returns will be maximized.
2. Rapid City Growth.
The city of Greeley is rapidly increasing in population so finding a target market for your rental property is relatively easy. You can feel confident knowing that you will have a continuous flow of renters or prospective tenants. Because you won't have a hard time marketing your Greeley property and finding a tenant, you'll be able to earn more from your investment in a shorter time span.
3. Steady Job Growth.
The high employment rate in Greeley, Colorado attracts more residents to move here. People naturally transfer to cities that offer more jobs to provide them with livelihood and income. As a property owner, you will find a larger market of prospective tenants because of Greeley's rapid job growth.
4. Greeley Housing Market Predictions.
The real estate industry is a safe area to grow your investment portfolio. It's considered less volatile than the stock market and has proven to have better performance on returns than other kinds of investments. Properties typically appreciate over time making them a superior asset than other investments. As a property owner, you will likely have a greater rate of return in the future from investing in a property in Greeley based on the current housing market predictions.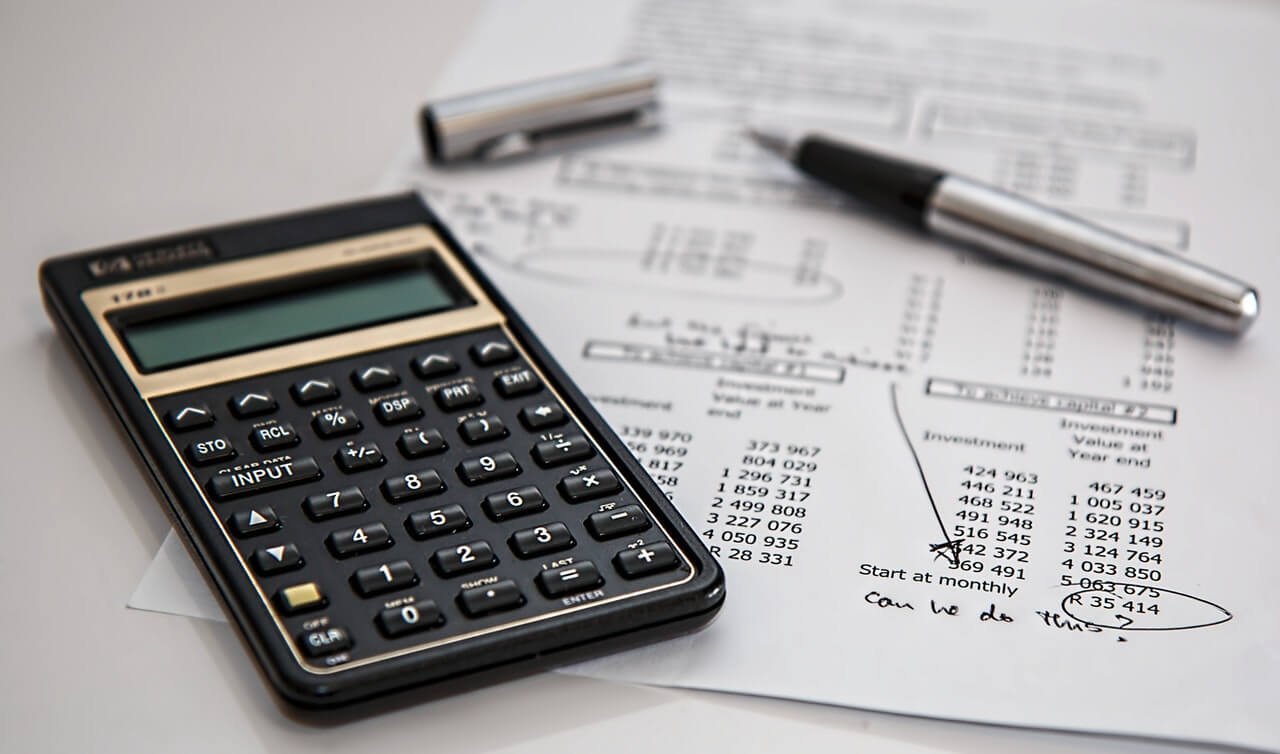 5. Convenient Location.
The accessibility of Greeley to other large cities makes it a prime choice for renters. Located in between Denver and Fort Collins, Greeley residents enjoy the close proximity to either city. Additionally, a trip to Loveland will only take half an hour. This is a huge attraction to the area, meaning again, you will have a large market of prospective tenants to rent your property to.
6. Greeley Average Home Price & Value.
Greeley's home values have reached and remained at 6% for the past year. They're predicted to rise even higher than that in the following year. Compared to other Colorado cities, the low cost of housing makes investing in a property in this city within reach.
If you're a new buyer, you'll have plenty of property options to choose from and you'll see an increase in your home's value as the years go on. This ensures that your investment is also increasing in value over time.
7. Growing City Infrastructure.
There are government projects underway to improve the congestion in this city as the population continues to grow. Addressing this problem means building more roads which leads to more city connections. Once this infrastructure is built, the city becomes even more progressive and more people will flock to Greeley. Of course, they will need a place to reside, making the rental market here a lucrative investment area for you.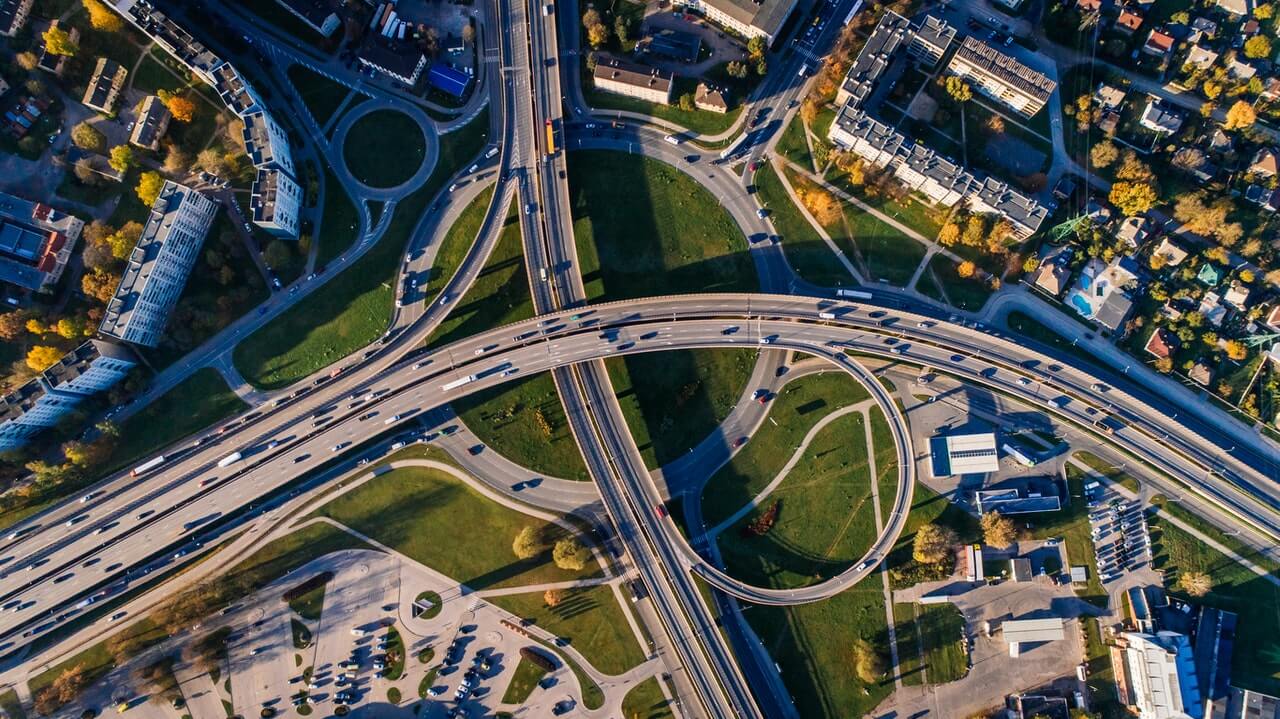 8. Rich Local Culture.
Greeley's rich art history is a huge attraction. It's one of the first cities to have an entire department of culture. It features several museums, meaning there's no shortage of art and cultural entertainment for residents and visitors to enjoy.
There are also plenty of outdoor activities in and around the Greeley area, making it wildly attractive to residents and visitors. Again, this will ensure that you never face long-term vacancies or a lack of prospective tenants if you invest in a rental property here.
9. Nearby Colleges.
There are excellent private and public schools in Greeley making it a top choice for families and young adults looking to study. This demographic is typically looking to rent, so investing in properties is a good idea.
10. Diverse Population and Community Feel.
Greeley has a great reputation for having friendly neighborhood communities. Naturally, prospective tenants are attracted to this and will gravitate towards your Greeley rental property. The population here is so diverse that it attracts a wide demographic of potential residents.
Conclusion.
Overall, Greeley offers investment property owners huge benefits. If you decide to purchase an investment property in the area, it's best to move quickly on your purchase. The more investors learn about Greeley, the more competition you'll face.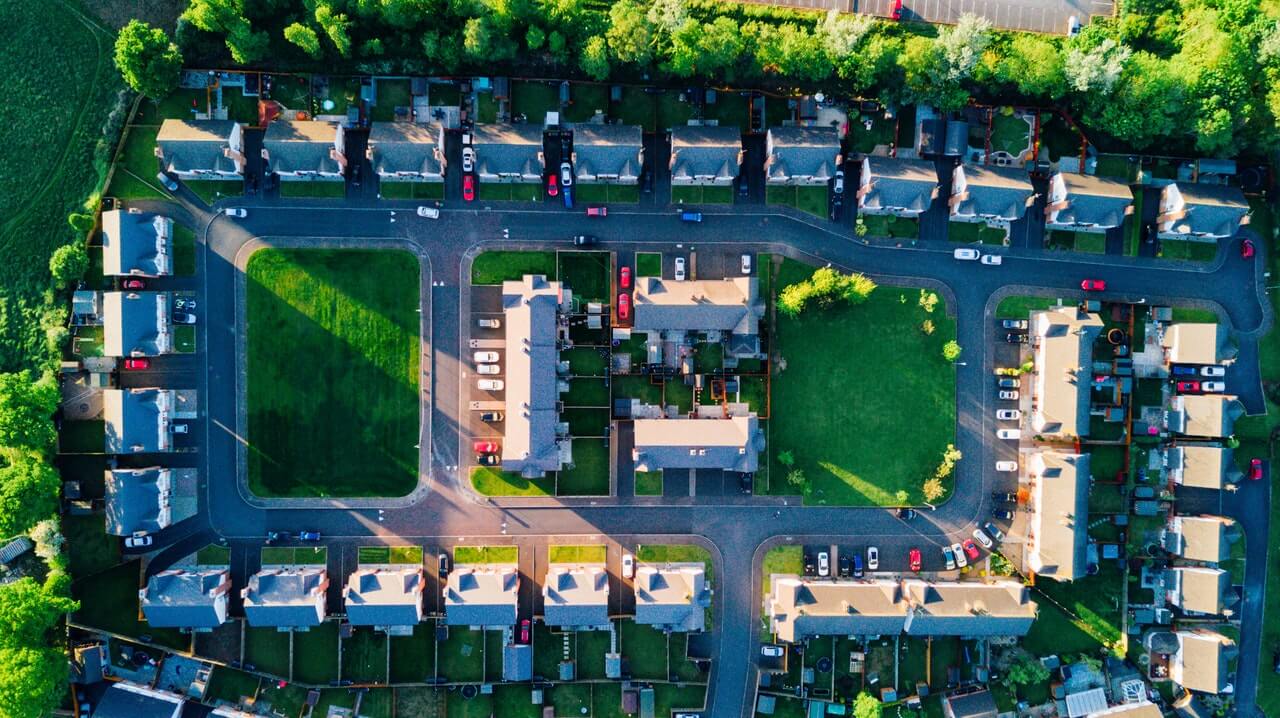 If you'd like assistance in checking out the best properties in Greeley, contact Onsite Property Management Services at (970) 282-8281. We have the expertise in the Greeley, Colorado area and can show you the neighborhoods that are best to add to your investment portfolio. Onsite can also help manage your properties during critical times.
Featured image from Bbean32 / CC BY-SA (https://creativecommons.org/licenses/by-sa/4.0) via https://commons.wikimedia.org/wiki/File:Downtown_Greeley_Colorado_2016.jpg.