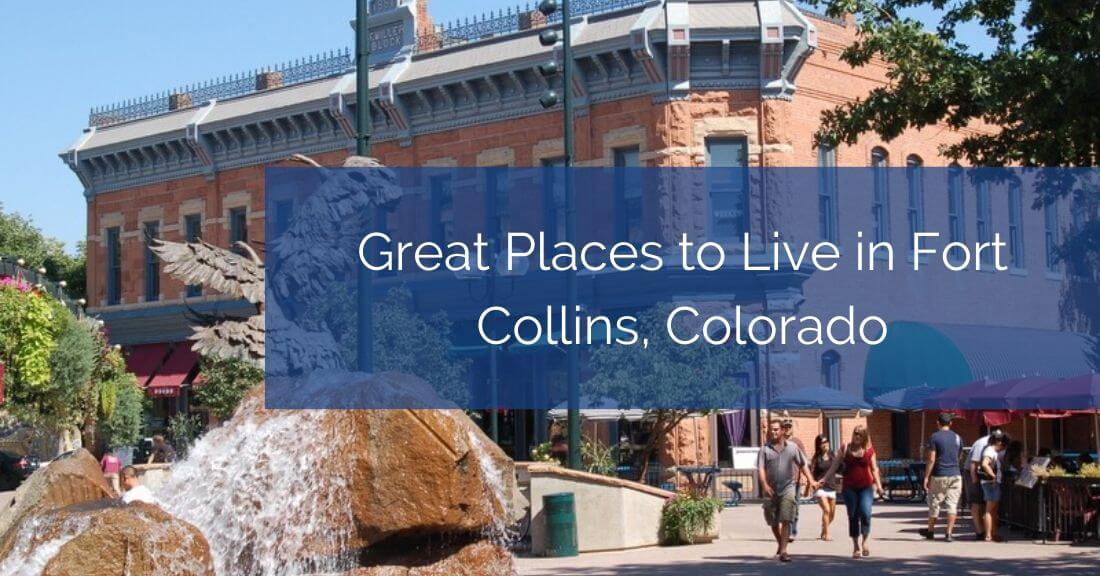 Featured Image Source: Joe Wolf via Flickr https://www.flickr.com/photos/joebehr/1245494319
Fort Collins, a craft beer capital, is widely appreciated for its proximity to the great outdoors, bordered by plains and mountains. It has a vibrant nightlife, with more than 20 breweries. It also holds many popular beer fests.
Fort Collins also has an exciting art community where galleries and museums showcase local artists' works. Every month they hold First Friday Gallery Walks where you can witness performing arts and music. You can also pick up some original art pieces and crafts as souvenirs.
Business-wise, Fort Collins is highly attractive. Many tech companies have set up offices here including Hewlett Packard, Intel, and more. Fort Collins is interesting as a residential place for young professionals. It's a college town that holds several large festivals every year so the city is always teeming with visitors.
If you have plans of moving to Fort Collins, hiring a professional property manager like Onsite Property Management Services can help you find the best neighborhood for you. We have compiled a list of great neighborhoods for you to check out:
1. North Fort Collins
North Fort Collins is great for families who appreciate a calm lifestyle and countryside views. Sometimes the crowds of Downtown are stressful, and North Fort Collins offers an escape from this bustle. There are plenty of attractions that families can visit. North Fort Collins is also known for the Fort Collins Country Club.
Attractions in North Fort Collins:
City Park

Fort Collins Country Club

Lee Martinez Park

The Farm

Fort Collins Museum of Discovery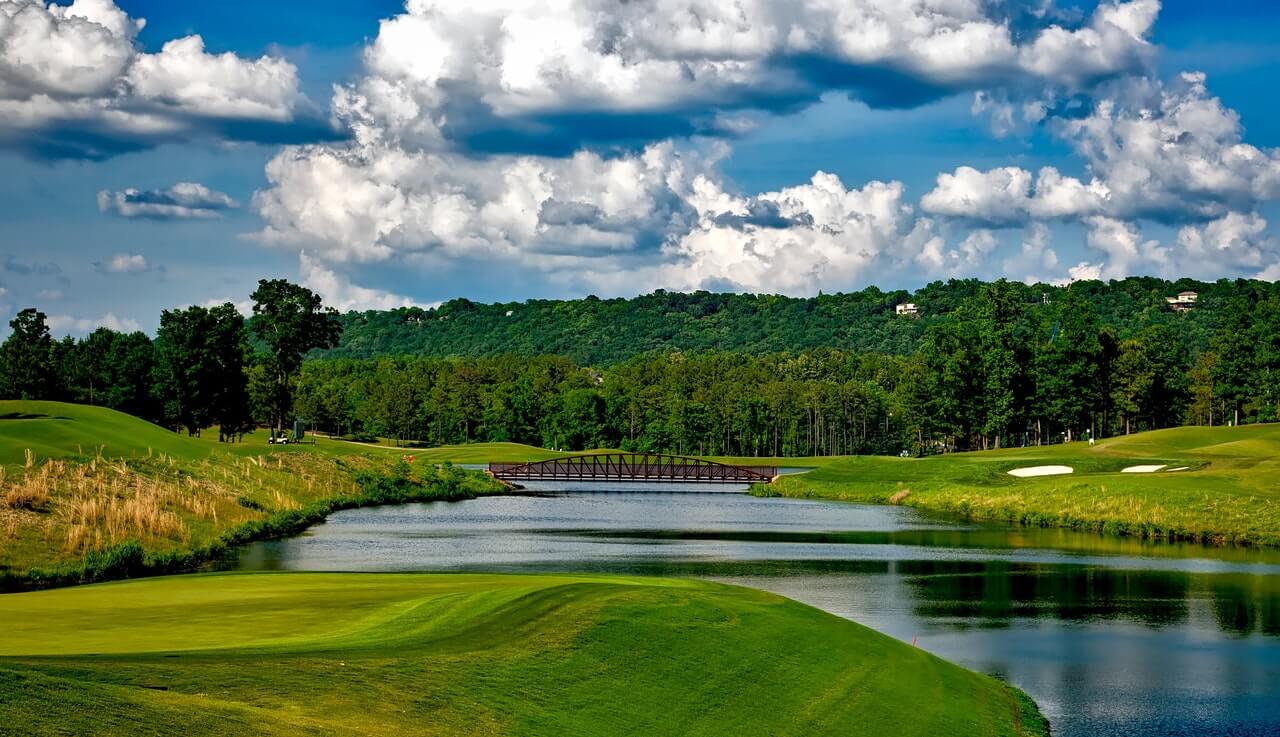 2. Central Fort Collins
One of the most central landmarks of Central Fort Collins is Colorado State University. There are plenty of local shops and restaurants surrounding the area. Among them is The Mayor of Old Town, Wild Boar Café, Waltzing Kangaroo, The Colorado Room, and Rainbow Restaurant. If you like being near sources of entertainment and restaurants, Central Fort Collins is the place for you.
Attractions in Central Fort Collins:
Canvas Stadium

Moby Arena

The Oval

Annual Flower Trial Garden

Gregory Allicar Museum of Art

Avenir Museum of Design and Merchandising
3. South Fort Collins
If you love open spaces, South Fort Collins is the place for you. It has plenty of natural spaces such as Fossil Creek Reservoir and Fossil Creek Park. You'll also find all the needed amenities in South Fort Collins, including a Home Depot, PetSmart, and Kohls in the local area. For those who cherish plenty of space and easy access to amenities, South Fort Collins is a good choice.
4. West Fort Collins
West Fort Collins has many attractive neighborhoods, such as Quail Hollow which is charmingly serene and has bike trails to Spring Canyon Park. There are several schools and churches in West Fort Collins, making it a great choice if you have kids. You can also find a lot of local shops here.
Attractions in West Fort Collins:
Pineridge Natural Area and Maxwell Natural Area

Intersect Brewing

McClellan's Brewing Company

Farmer's Table

Holiday Twin Drive-In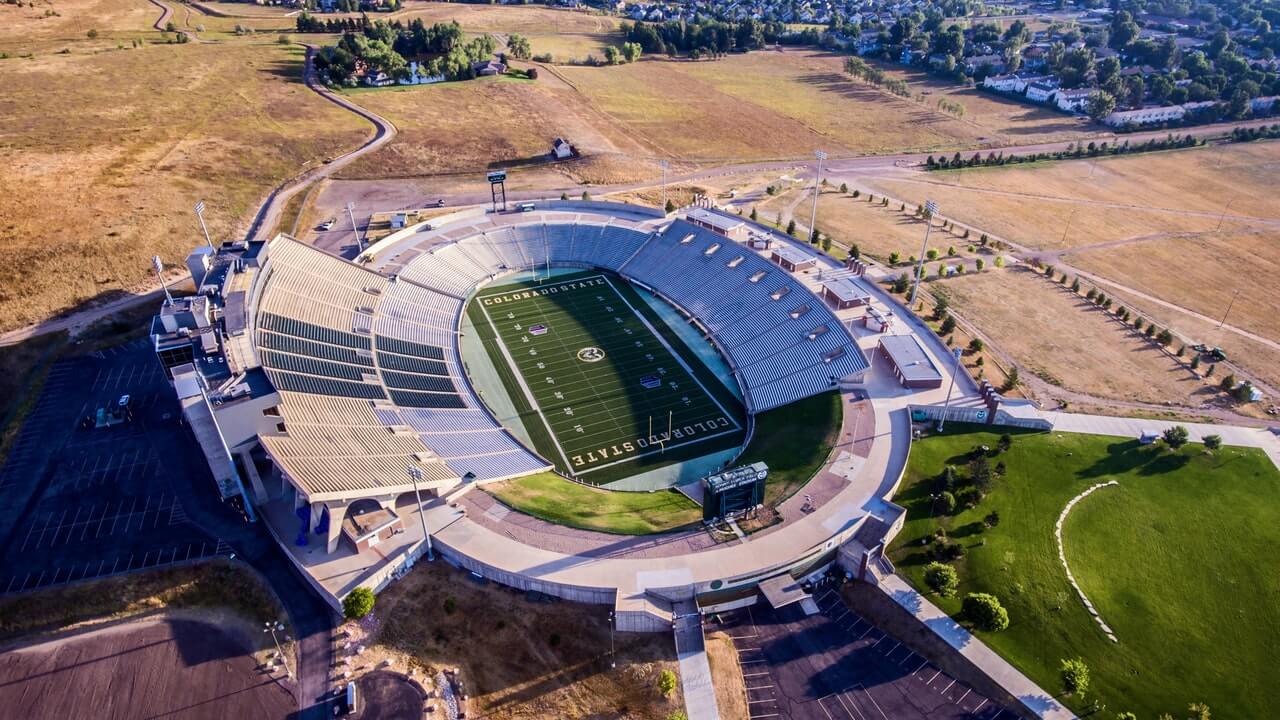 5. East Fort Collins
For those who want a mix of natural scenery and big-city amenities, East Fort Collins is the best choice. This neighborhood has huge parks, wide-open spaces, and plenty of great attractions.
Attractions in East Fort Collins:
William Oliver's Publick House

Front Range Village

Jessup Farm Artisan Village

DC Oakes Brewhouse and Eatery
6. Downtown
One of the most popular neighborhoods in the city downtown Fort Collins. It's well-preserved and offers a historical setting at the core of the city. Its location is close to universities and many attractions. The downtown area is considered one of the liveliest neighborhoods, where visitors and locals alike can converge to enjoy free events, festivals, and more.
Attractions in Downtown Fort Collins:
Old Town Square

Northern Hotel

Tour de Fat

FoCoMX

Colorado Brewers' Festival

Downtown Artery

The Armstrong Hotel

Ace Gillett's

Museum of Art Fort Collins

The Exchange

Bean Cycle Roasters

Magic Rat

Coopersmith's

Walrus Ice Cream

Bohemian Nights

The Armstrong Hotel

Equinox Brewing

The Garage

Odell Brewing Company

New Belgium Brewing Company

Union Bar & Soda Fountain

Ginger and baker

Horse & Dragon Brewing Company

Snowbank Brewing

Backporch Café

Funkwerks

Feisty Spirits Distillery
7. Midtown
Another popular Fort Collins area is Midtown. Here you can explore many activities and attractions. Midtown is close to and provides accessibility to the Downtown area. Visitors often find themselves exploring this area, since Downtown is where the largest hotels are located.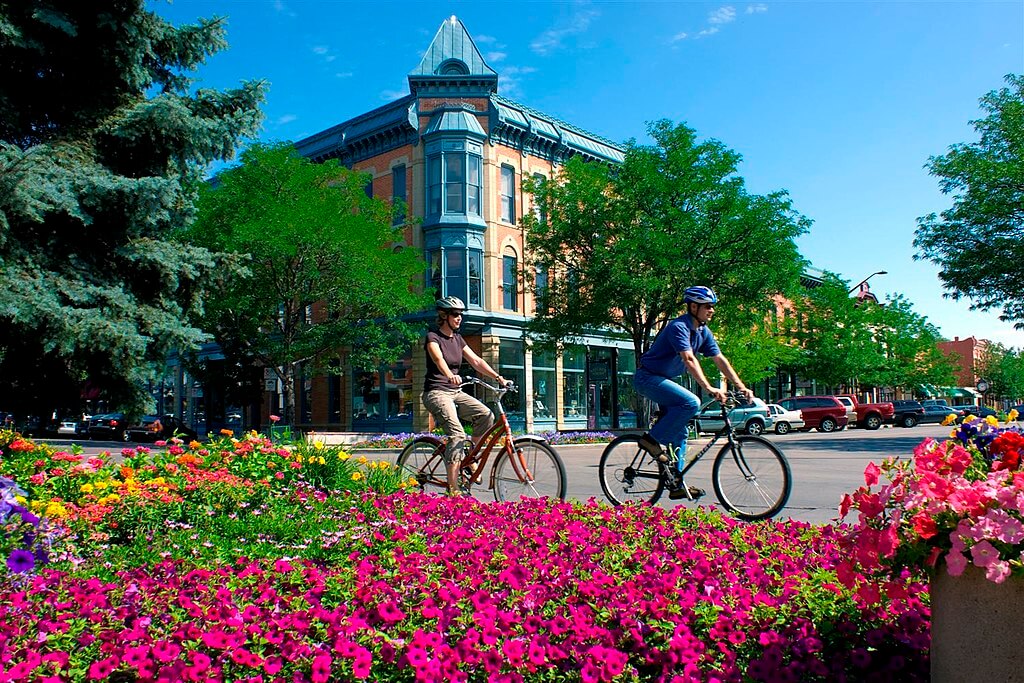 Image Source: Citycommunications at English Wikipedia / CC BY (https://creativecommons.org/licenses/by/3.0)
Attractions in Midtown:
Blue Moose Art Gallery

Foothills Mall

Edora Park

Warren Lake

Purpose Brewing and Cellars

Zwei Brewing Company

Maxline Brewing

Gilded Goat Brewing Company

Black Bottle Brewery

Trader's Joe

Whole Foods Market

King Soopers

Barnes & Noble

Totally 80's Pizza & Museum

Gardens at Spring Creek

The Moot House

Creperie & French Bakery of Fort Collins

The Light Center

Wilbur's Total Beverage

Music City Hot Chicken

Raising Cane's Chicken Fingers
Looking for a Place to Live in Fort Collins?
If you're currently looking for a new place to live in Fort Collins, get in touch with Onsite Property Management at (970) 282-8281 or email us at info@onsiteproperty.com. Established in 1998, we have the professional history and experience to help you find the best neighborhood to buy or rent a home in Fort Collins. We are one of the leading property management companies in Fort Collins and Northern Colorado.