Let Us Manage Your Longmont Rental Property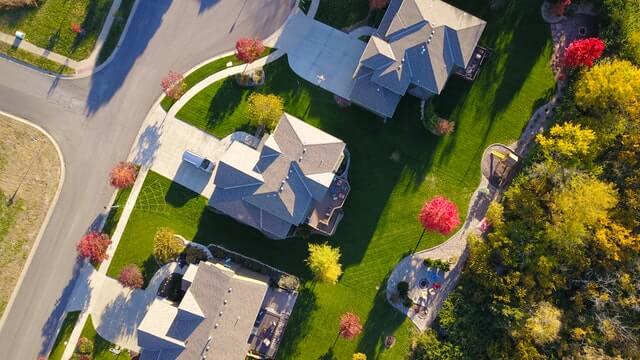 Are you searching for a professional Longmont, CO property management company? If so, look no further than Onsite Property Management. With more than two decades of Longmont property management, we can help you achieve peace of mind through reliable Longmont property management services.
Client satisfaction and quality customer service are our top priorities, and we work to ensure we establish a long-term relationship with you.
Self-managing a Longmont rental property can be wrought with many challenges. That's why savvy property owners in Colorado turn to professionals for assistance.
Onsite Property Management Services is a full-service property management company that can take care of all your Longmont property management worries. With us by your side, you'll no longer have to worry about finding and screening tenants, collecting rent or maintaining your investment units.
Our residential property management experience spans over 20 years now. During this time, we've been able to help property owners in Colorado achieve peace of mind through quality property management services. You will be assigned a property manager who will offer personalized management that meets your specific needs.
If you own residential property in Longmont, Colorado and are ready to maximize your income, contact us. You can reach us by phone or email. Dial (970)282-8281 or send us a message at info@onsiteproperty.com.
Inquire About Our Services
The Benefits of using Onsite Property Management Services
Onsite Property Management Services prides itself on being one of the best full-service property management companies. Longmont, CO offers many unique opportunities for savvy investors, and our experience in the local market means that we can help you in all aspects of property management. Whether it is filling your vacancies, screening tenants, collecting rent, maintaining your property, or even evicting a problem tenant, your Onsite property manager will be able to help!
With our services, Longmont property management has never been easier!
The following are some of our Longmont, Colorado services in a bit more detail.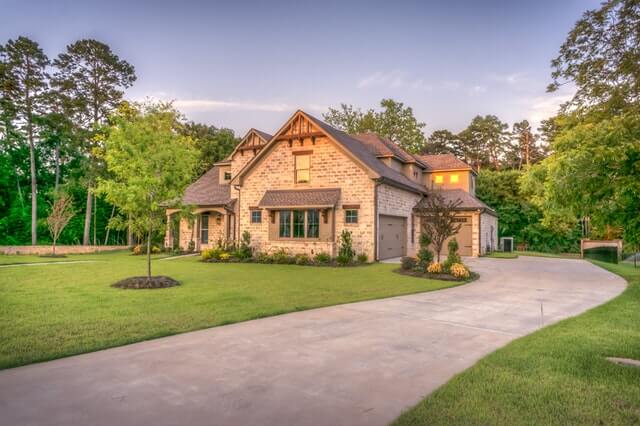 1. Property Marketing
No prospective renter is going to notice your real estate property unless you get the word out. And, to let prospective renters know, you need to market your property. But here's the thing – how you market your Longmont property can make all the difference.
At Onsite, we have years of marketing experience under our belts. We know what works and what doesn't in Longmont, CO regarding marketing strategies.
Our marketing methods are tried and tested and are geared towards helping Longmont property owners find renters to fill their vacancies quickly.
Among other things, our property managers will post your rental home ad on top rental listing sites, put up yard signs, and run social media promotions.
2. Tenant Screening
Not all renters are the same. Some make the best residents, while others are nothing but grief.
The latter is the kind that will give you sleepless nights every day of the week. They will give all sorts of excuses as to why they won't be able to pay rent, cause negligent or careless Longmont property damage, and create all sorts of conflict, among other things.
By working with Onsite, you have access to our thorough tenant screening process to find high-quality tenants for your rental property.
Broadly speaking, our tenant screening process looks at four fundamental things. It looks at a prospective tenant's:
Income
Creditworthiness
Rental history
Criminal background
Only renters that meet these strict screening criteria can rent your homes.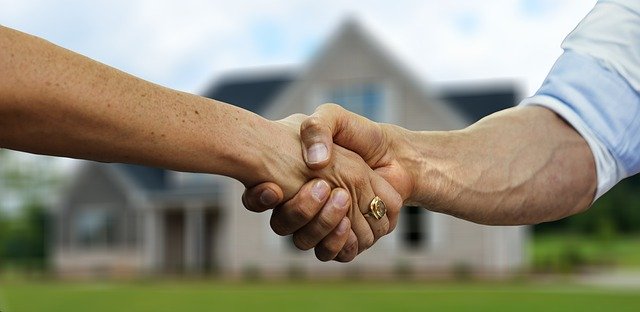 3. Rent Collection
Rent is the bread and butter of any rental business. Consistent rental payments ensure that your investment in rental property is profitable. Onsite Property Management understands this!
We make it our business to ensure renters pay on time, every time. Of course, to achieve this, there are a number of things we do.
We provide our renters with simplified payment methods. 
We comb through the lease to ensure it is as detailed as it can be.
We are strict when it comes to enforcing rent-related lease terms. For instance, when a renter is late on paying rent, we'll swiftly notify them of the same and impose a late fee charge, if applicable. 
Our property managers are guided by the terms of the lease and the Colorado landlord-tenant law. 
4. Property Maintenance
You can also count on us to maintain your Longmont real estate homes. Regular property maintenance helps achieve several things:
It helps keep a real estate property in line with the state's building, health, and safety codes.
It helps catch problems early that would've otherwise progressed to severe levels requiring extensive and potentially costly repairs. 
Regular property maintenance helps keep a renter happy. And, as you probably know, a happy renter is a happy landlord. 
Onsite Property Management is able to keep your investment units looking good thanks to our team of reliable, professional contractors that we get to work with. Their pricing is competitive, they have a good turnaround time, and they're available 24/7. 
5. Financial Reporting
Hiring Onsite Property Management as your property manager also means you get quick access to your financial data. If you decide to work with us, we'll provide you access to our online portal. There, you'll be able to access vital information including financial statements and reports.
At Onsite Property Management, we believe in keeping you in the loop regarding your real estate property's performance. We'll also advise you on how you can make significant tax savings through deductions.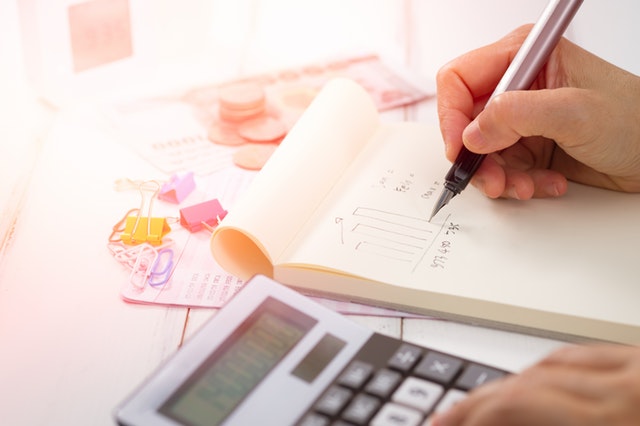 About Longmont, Colorado
Longmont, Colorado is a Home Rule Municipality in Boulder and Weld counties. It is just 37 miles from Denver, Colorado and 30 miles from Rocky Mountain National Park. 
The latest census estimates project its population to be 99,381, which makes it the 13th largest city in Colorado and the 321st in the country.
Longmont, Colorado is one of the best places to live, work and play. It has a vibrant restaurant scene, it's home to several high-tech companies, and it has more than 1,500 acres of parks and open space.  Source From Wikipedia
Areas We Serve