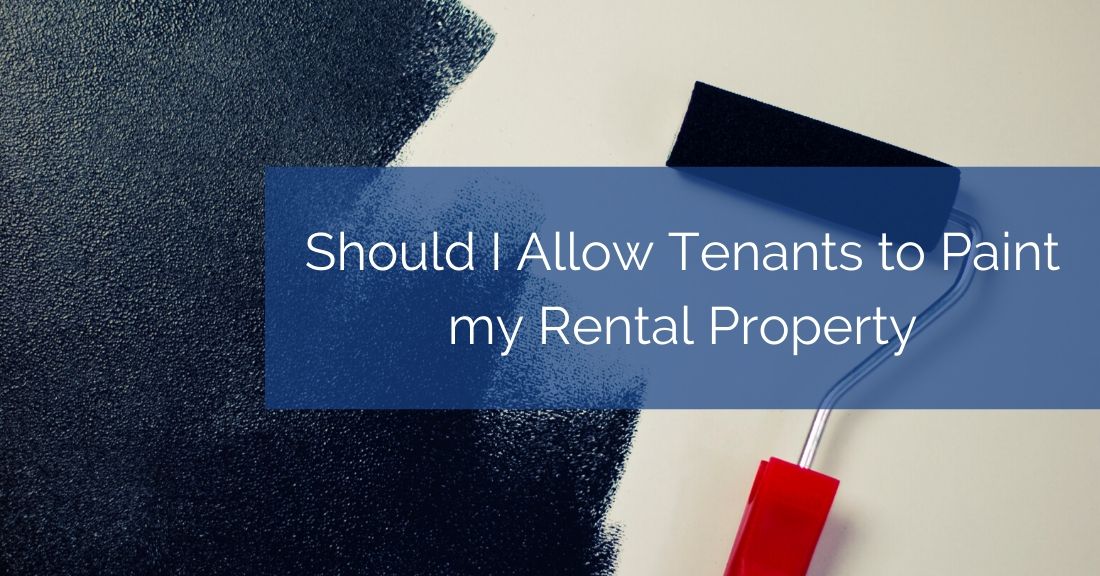 As a property owner, you know that takes a lot of hard work to maintain a rental property and keep it attractive.
One of the best ways to keep a property attractive is to apply a fresh coat paint. You may choose to paint your property in common and neutral colors, like white or cream. However, a new tenant might prefer a more vibrant color and ask for your permission to repaint the walls.
Some tenants just want to add a bit of color to brighten up their living space. Other tenants are tired of seeing white or cream walls and want something new.
So, as a landlord, it'll be your decision whether you wish to allow them to paint your Greeley, Fort Collins or other Colorado rental. Note that there are pros and cons, and that's what we will explore today.
Pros of Allowing Tenants Paint the Rental
1. Longer Tenancy
Allowing your tenant to paint the property in their color of preference gives them a greater feeling of ownership. In other words, the tenant may feel more at home and will want to stay in the unit for longer.
You may also wish to allow a tenant to paint as an incentive. If they pay their rent on-time, they can choose to repaint the unit. Giving this incentive will encourage them to pay on time and renew their lease.
2. Savings for Landlord
If you allow a tenant to paint the unit and agree on the chosen color palette, then the tenant can shoulder the costs. The tenant can also take care of doing the job on his own. This will save you time and money.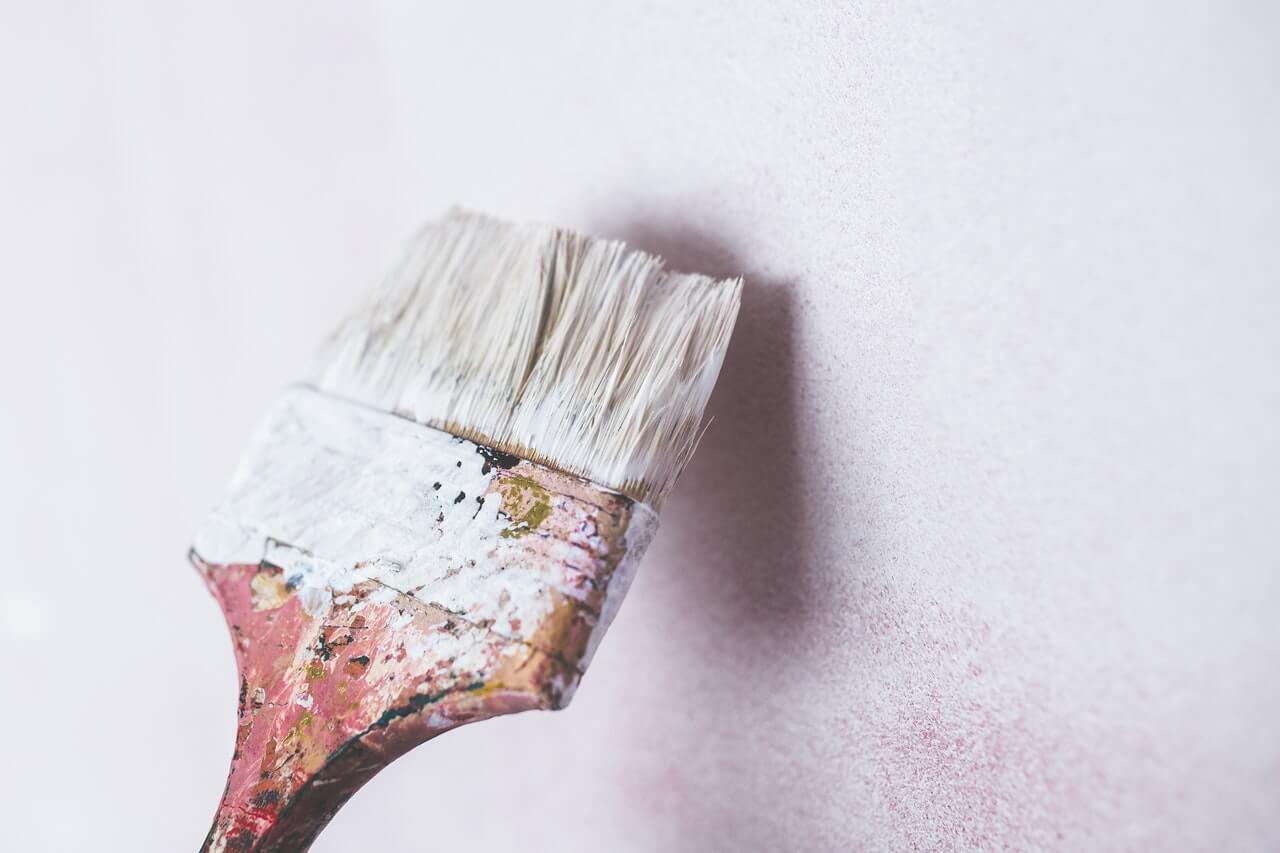 3. Attract Future Tenants
If the property is freshly painted, it can attract future tenants. Also, if you have a vacant unit and you tell prospective renters that they will have the freedom to paint, it can help you attract high quality tenants.
A newly painted property will not only make it more attractive, but it can also increase its rental value.
Cons of Allowing Tenants Paint the Rental
1. Sloppy Work
Even though painting may seem like an easy task, professionals can do it best. If the tenants paint on their own, it may end up being a sloppy paint job. Accidental spills may happen which will leave drops of paint on the trim or windows.
2. Repaint for Future Tenants
When your tenant moves out, your property might need to be repainted. This will give you additional work that you otherwise wouldn't have. The new paint usually needs to be primed first, then painted over with the original neutral color.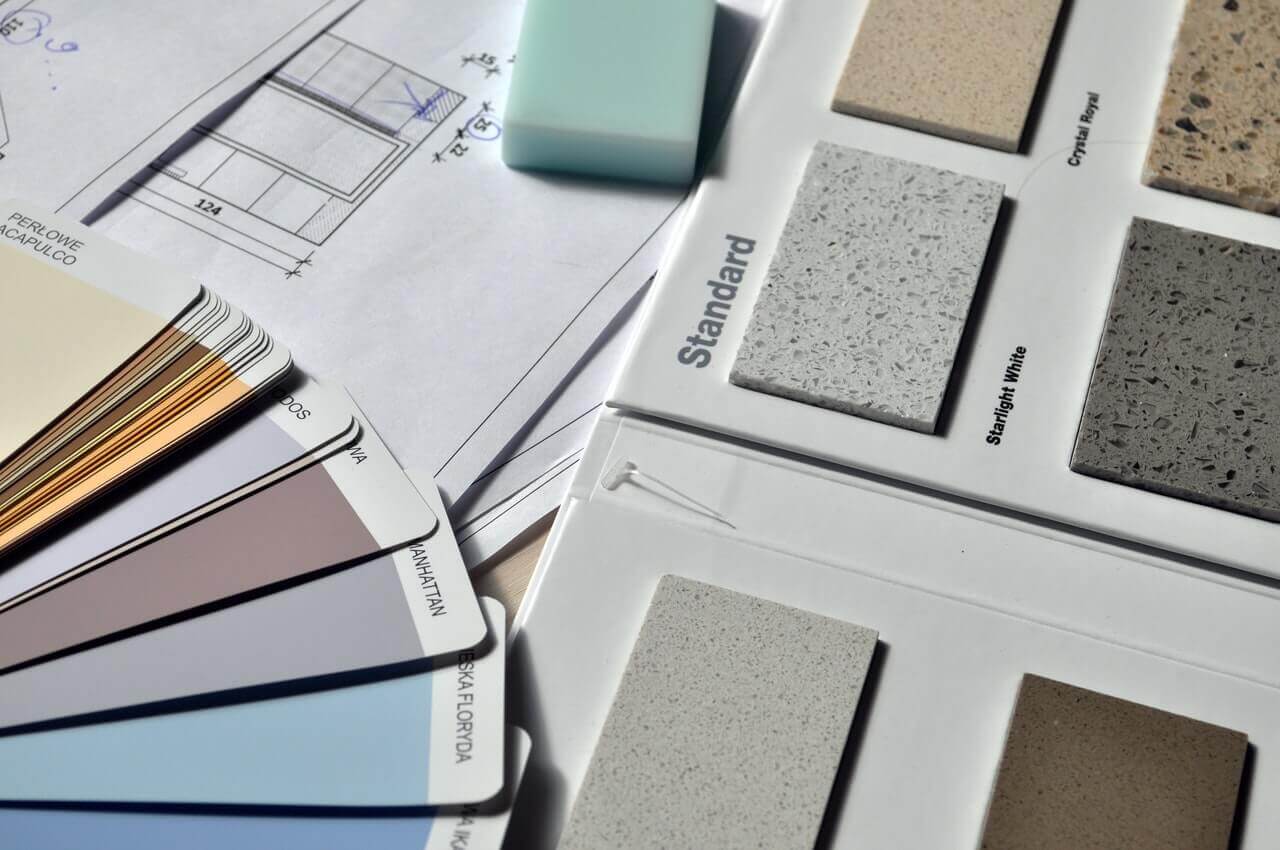 3. Cause Damage to Property
If the painting is not done by a professional, the paint can damage the hardwood, carpets and cabinets. This will make the property less attractive for future tenants.
4. Cause Disputes
The tenant might suddenly repaint the property in a bright and vivid color that you don't approve of. As a landlord, ideally you want to keep your rental walls neutral because it's acceptable to most tenants.
Further Questions
Now that you know the pros and cons, here are some further questions you can ask yourself. These questions will help you decide whether to allow your tenant to paint your rental.
Is your tenant a good renter, and do you want them to renew their lease?
Are you content with the look of your property now? Is it fresh and modern as it is?
How major are the changes your tenant wants to make?
Will you be able to supervise and control the painting works?
Does your tenant agree to return the unit in its original look when they move out?
After answering these questions, you'll be able to make a better decision.
You also have the option of allowing them to paint without conditions, with conditions or not at all. Take a look here:
Allow Them without Conditions
If you want to retain your tenants long-term, you can give them complete freedom to paint. Of course, tenants don't renew their lease based on paint color alone. However, if you want to maintain a good relationship with them, you can agree to their request.
If you allow them to paint, they might feel more at home in your property and stay longer.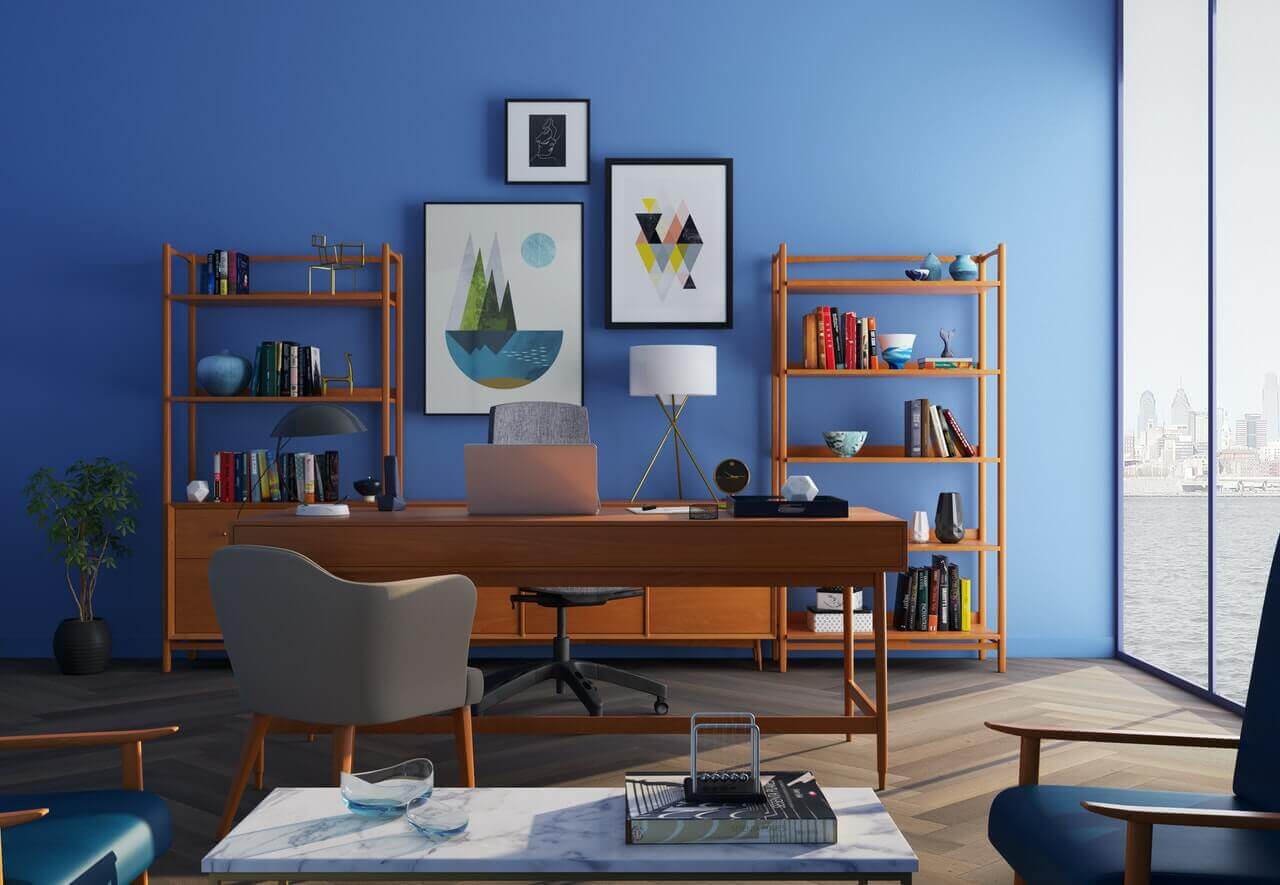 Allow Them with Conditions
To show your tenant that you're a flexible property owner, you can allow your tenant to paint. That said, to show them that you still have some control, you should have certain conditions in place.
For example, here are some possible conditions:
You must approve of your tenant's color choice before they repaint.
You can request your tenant to hire a professional painter and pay for the service.
You can also require your tenant to change the paint back to its original color before they move-out. For this one, you can get a repainting fee when they move out.
If non-refundable fees are allowed by your state, you can charge a "non-refundable painting fee."
If non-refundable fees aren't allowed, inform your tenant that you'll take out the repainting fee from their security deposit.
If their security deposit can't cover all the repainting costs, inform them that you will mail them the bill.
Don't Allow the Tenant at All
If you feel it's too risky to allow your tenant to paint, you can politely decline their request while explaining to them the reason for your decision. As a property owner, you want to protect your property from any possible damage. You also want to maintain its neutral and clean look in order to find a wide range of interested prospective renters.
If you don't allow your tenants to paint, here are some alternatives you can consider offering them:
1. Removable wallpaper: If your tenant really wants to personalize their living area, you can allow them to use removable wallpaper. It's also called "renter's wallpaper" and can easily be removed prior to your tenant's move-out. Usually, it will not leave any residue on the walls.
2. Add unique home décor: You can allow your tenant freedom to change the décor. The tenant can add colorful curtains, novel artwork or different house plants to make the place more personal.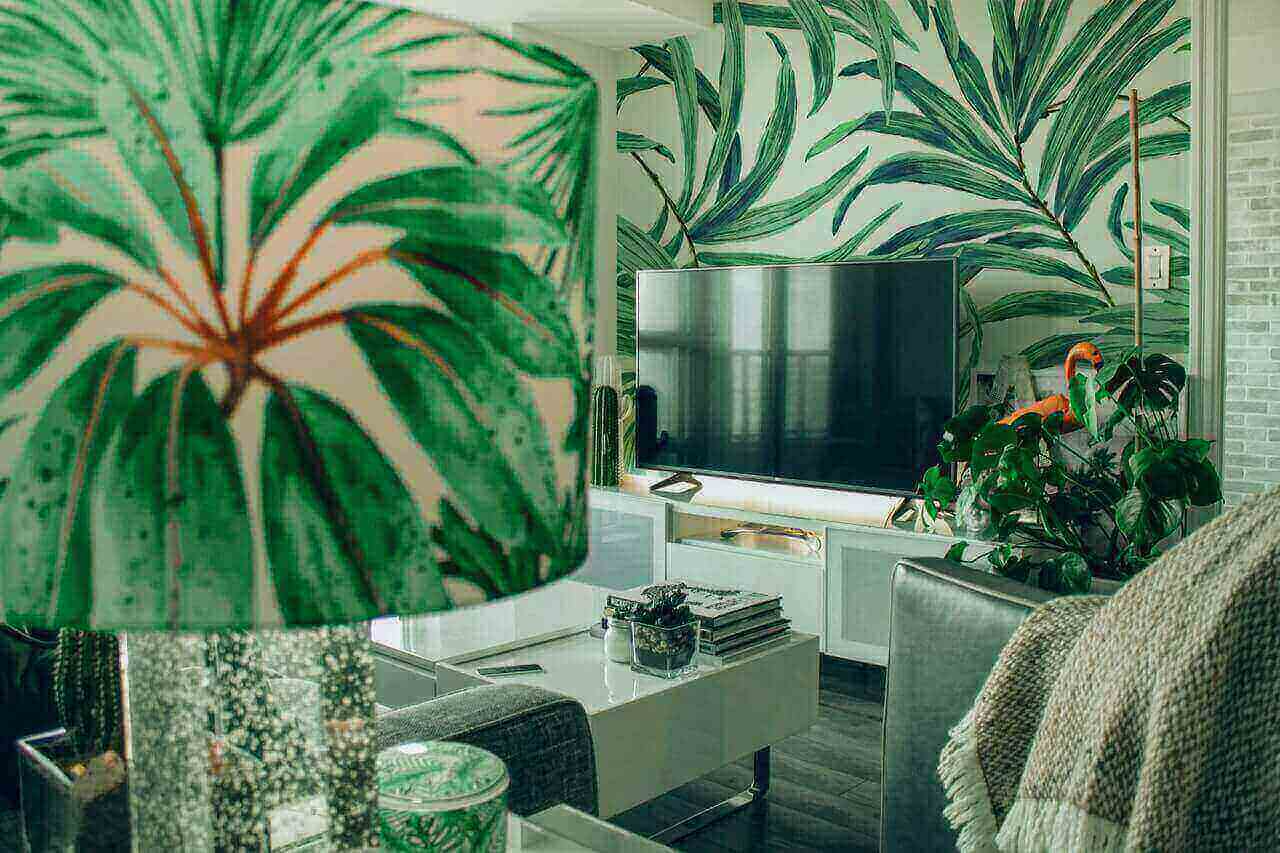 3. Change the cabinet hardware: You may allow your tenant to change the kitchen and bathroom's hardware cabinets temporarily to suit their preferences. But your tenant needs to make sure to keep the original hardware and put it back on before moving-out.
Now that you have all this information, it's up to you to decide whether or not to allow your tenant to paint your rental. There are several factors to consider, so take the time to weigh all the options.
For more information, contact Onsite Property Management Services.