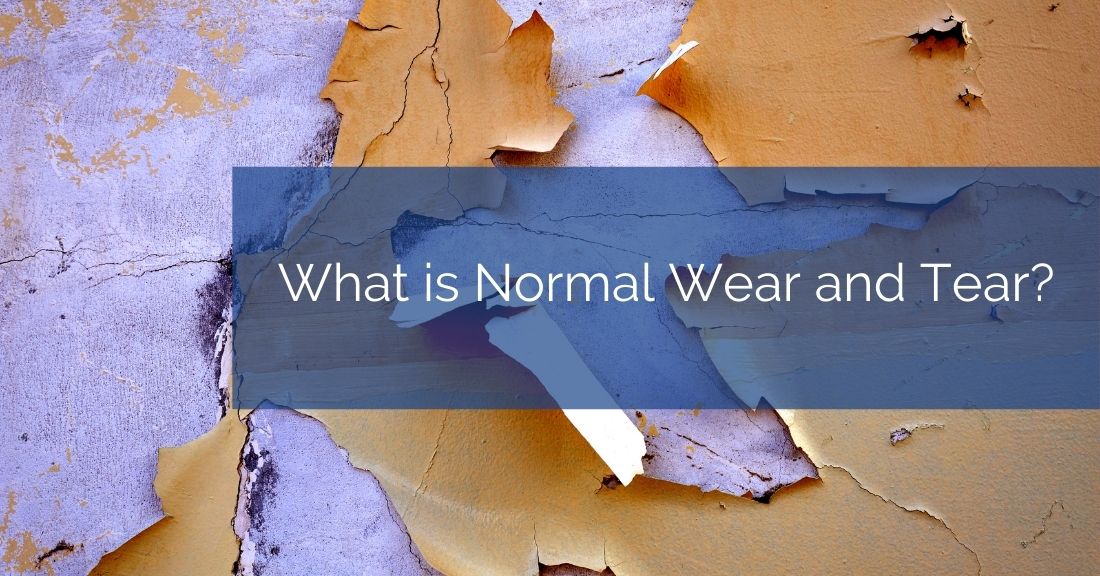 You often hear of the term normal wear and tear, but what does it mean? In accounting, normal wear and tear is represented and counted as depreciation costs. In terms of real estate and managing rental properties, it's understood as the depreciation of the value of the objects inside the property due to aging and habitual use.
As a landlord, you are required to maintain your rental unit, but property damages will surface now and then. If this results from normal wear and tear, the costs of repair and replacement will be yours. If the tenant is neglectful and contributed to damages that are beyond repair then the costs of replacement will be borne by them.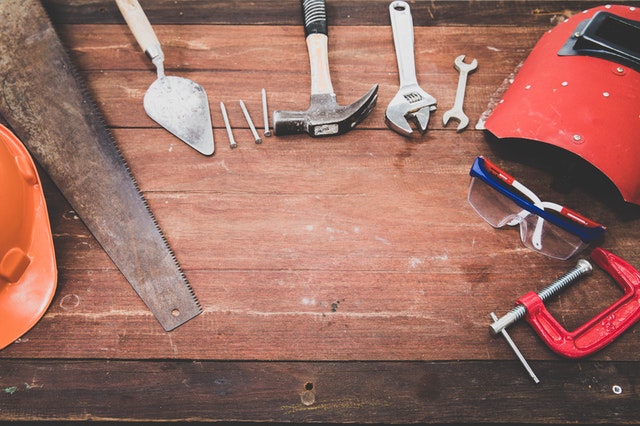 Normal Wear and Tear
Here are some examples of what constitutes "normal wear and tear":
The red carpet color has faded to pink
The carpet has mild stains
The wallpaper's color is faded
The window blinds are dirty
Shower knobs and faucets show rust
The door handles are loose
The wall paint looks dull
The tiles are cracked and broken
The bathroom mirror has cracks
Cabinets and closets have damaged doors
Excessive Property Damage
Property damage can be due to normal wear and tear or a renter's negligent actions. In the case of excessive damage, a tenant could be negligent or abusive, which leads to the destruction of the property. Failing to report property issues that worsen the damage, even more, counts as excessive damage.
Excessive damage can include:
Large holes in the walls created by accidents
Broken mirrors
Doors ripped from its hinges
Doors with missing handles
Broken toilet seats
Walls filled with heavy markings
Heavy stains on carpets, cushions and floors
Bent/ misshapen shower rods
Carpet burns and holes
Chipped wood floors
Walk-through Inspections
To be fair to the tenant and maintain accuracy on security deposit deductions, a walkthrough inspection is a good practice to adopt. Have your checklist ready so that you can evaluate any property damages.
If you took pictures and videos prior to the tenant's move in, you'll be able to present detailed proof of the changes in the property. Be also aware of the dates you have purchased the appliances and furnishing. Each item has a life expectancy and is subjected to wear and tear.
When the tenant leaves, you can assess the cost of repairs and provide an itemized list of the deductions from the security deposit. If the damage is due to normal wear and tear then the charges are not deducted at all. However, if excessive damage has occurred then the tenant is required to pay for it.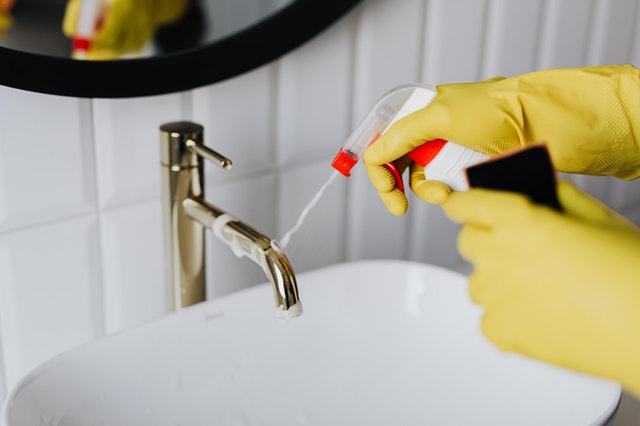 Landlord Maintenance Responsibility
Habitability laws exist and landlords are expected to comply with them. Things such as proper trash receptacles are expected for landlords to provide. For the most part, landlords attend to property maintenance. However, if the property shows excessive damage from tenant neglect or abuse, it's only right for the tenants to bear the cost of repair and replacement.
It helps to have a solid leasing agreement that defines the duties of both the landlord and tenant towards property maintenance. Doing so means fewer arguments and tenants will also be aware of the types of deductions that can be taken from the security deposit. While landlords have a duty to maintain the upkeep of their rentals, tenants are also liable and expected to perform reasonable maintenance from their end.
Landlords often conduct regular property inspections, schedule for deep cleaning and repaint the walls now and then. This ensures the property continues to be attractive for new prospects and increases its property value over the years. It also inspires the tenants to stay longer knowing that the rental unit is managed excellently.
Average Life Span
Objects have a given life span. This is important when talking about normal wear and tear. An air conditioning unit you bought today will hardly equate in value five years down the road. Its continued usage has depreciated its cost. If it can't be repaired after 5 years of use then you need to buy a new one.
Was the damage due to the tenant's abuse? If it is then he/she will contribute to the purchase of a new unit. But not the full price since the unit has also undergone normal wear and tear. You need to know the life expectancy of common appliances and furnishing in your property. In this case, air conditioning units are given a 10-year expectancy. So the tenant needs only to contribute 50% of the full price.
The common life expectancy of appliances:
Dryers: you can depend on their functionality for up to 13 years.
Air conditioners: you can rely on them to function for 8 to 15 years.
Dishwashers: you can utilize them for 9 years.
Washing machines: can last around 5 to 15 years.
Exhaust fans: can be used for 10 years.
Tiles or linoleums: replace after 5 years.
Refrigerators: can last up to 10 years.
Ranges: have a life span of 2 decades.
Final Thoughts
When managing your rental property, a landlord has to consider normal wear and tear. Remember that it's improper to let a tenant pay for the repair of property damage that has occurred due to normal wear and tear.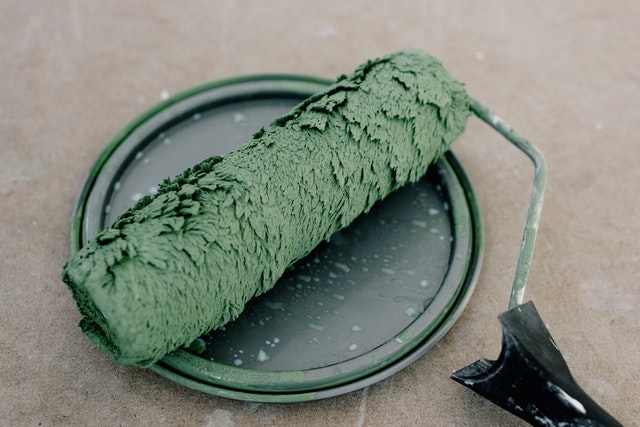 Practice documenting the property prior to tenants' arrival, it makes your assessment of property damages easy. You want to maintain a good relationship with the tenant and prevent any ill will upon the end of the tenancy. So do your best to be aware of what constitutes wear and tear and build a solid leasing agreement.
If you want to free up your time from dealing with this kind of property management situation, it's advisable to hire a good property management company, such as Onsite Property Management. Contact us today!