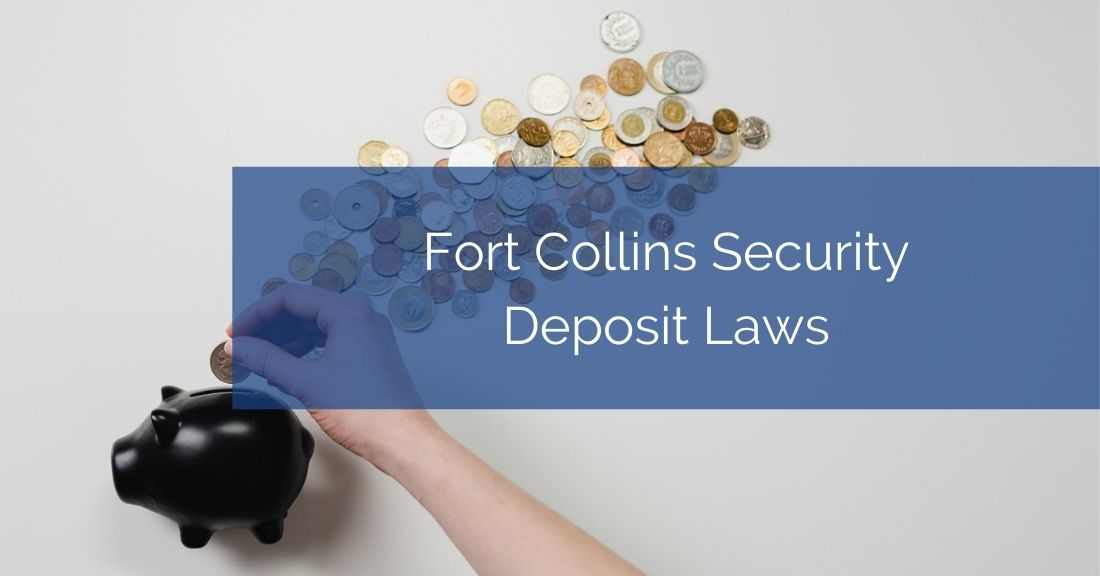 As a Fort Collins landlord, you must familiarize yourself with the statewide security deposit law. That's because understanding it can help you avoid many potential conflicts with your tenant. To elaborate, you'll know what you can use it for and what you can't. You'll also know when you must return the security deposit, as well as what happens in case the property changes hands.
The following is a basic overview of Colorado's security deposit law:
Colorado Rental Deposit Law
The state of Colorado has no set limit in regards to how much security deposit a landlord can charge a tenant. In other words, as a landlord, you are free to charge whatever security deposit amount you wish.
That said, most landlords charge their tenants no more than 2x the price of rent. So, for a unit that is priced $1,000 monthly, the most Fort Collins landlords charge is $2,000 as a security deposit. That's because they understand that overcharging their tenants may lead to lost business.
Non-Refundable Deposits
In the state of Colorado, all deposits are deemed to be the tenant's property. All a landlord does is hold it as 'security' in case the tenant violates the terms of the lease or rental agreement. Common violations include failure to pay rent and excessive property damage.
Storing a Tenant's Security Deposit
Different states have different requirements in regards to storing a tenant's security deposit. In Florida, for instance, landlords can store a tenant's security deposit in 3 ways. That is, by storing it in a normal account, an interest-bearing one or posting it as a surety bond.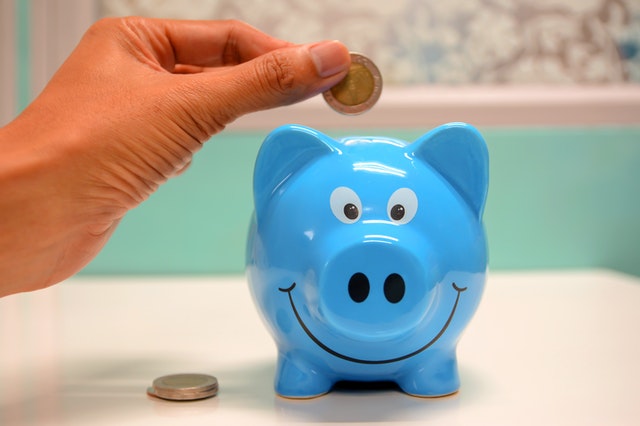 In the state of Colorado, however, landlords have no specific requirements in regards to how they must store a tenant's deposit.
Written Notice After Receipt of Security Deposit
In some other states, landlords are required to notify their tenants, in writing, after receiving their security deposit. But in Colorado, this isn't required. That notwithstanding, most landlords still notify their tenants. In the notice, landlords state when they received the security deposit and where they are storing it.
Keeping a Tenant's Security Deposit
Much like other states, landlords can keep a tenant's security deposit for various reasons. Common reasons include:
Unpaid Utilities: most leases state what utilities tenants are responsible for. If a tenant moves out without clearing them, a landlord may withhold part of their deposit to help clear the bills.
Cleaning Costs: basic professional cleaning is usually part of the normal tenant turnover process. Tenants are, therefore, not responsible for the costs. That said, if the cleaning required is excessive, that may be sufficient grounds for landlords to withhold a portion of the deposit.
Nonpayment of Rent: failure to pay rent is a serious violation of the lease. So, if your tenant fails to meet this contractual obligation, then you have a right to keep a portion of their deposit.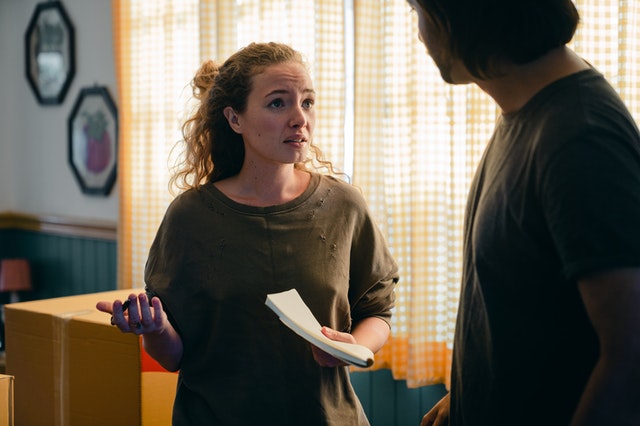 Early Lease Termination: a tenant who signs a lease is obligated to continue paying the rent for the entire lease term, whether or not they continue living in the property. The only exception to this is if the lease has an early termination clause. Without it, you can keep all or part of their deposit when they break their lease.
Damage to the Property: this is also another reason that can make a landlord withhold a tenant's security deposit. Tenant damage is damage that exceeds normal wear and tear. Examples include broken windows, cracked kitchen or bathroom countertops, missing outlet covers, extensive scratches on hardwood floors and large holes in the walls.
You may not, however, charge your tenant for damage resulting from normal wear and tear. Examples include minor scratches to countertops, loose door handles, dirty grout in showers and small nail holes in the walls from hanging pictures.
A Walk-Through Inspection
A walk-through inspection helps document the condition of a property before a tenant moving out. Still, this isn't required in the state of Colorado.
Colorado Security Deposit Return Law
So, when should you return a tenant's security deposit? Well, generally speaking, you have one month after your tenant vacates the premises to return their security deposit.
You could have a longer period to return the deposit if it's specified on the lease agreement. That said, the maximum amount of time you have to return a tenant's security deposit is 60 days.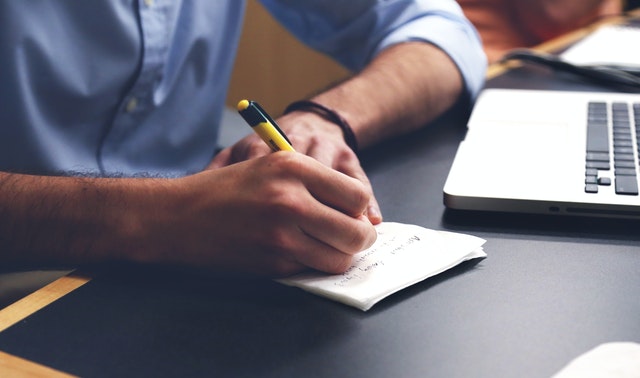 You may also be forced to return a tenant's deposit much sooner should there be a gas hazard at your property. If your tenant notifies you of a gas hazard at the property, you have 72 hours upon receiving the notice to act. If you don't, your tenant has a right to terminate the lease and leave. In such a case, you'll have 72 hours from the time the tenant leaves to return all or part of their deposit.
Written Itemized Statement
In case you've withheld any portion of a tenant's deposit, then you must include an itemized statement alongside the remaining portion of the deposit. The statement must be written and must state the reason as well as the amount deducted.
If you fail to include the itemized statement, you risk forfeiting your right to withhold any portion of the deposit.
Sale of Property
So, what happens to the security deposit in case you sell the property? You'll have two options. One, to return all or a portion of the deposit to the tenant. Or two, to transfer all or a portion of the deposit to the buyer.
Failure to Follow Colorado Security Deposit Law
As a landlord, failing to follow the security deposit law could have some serious repercussions. A court could award your tenant with up to 3 times the amount you wrongly withheld. What's more, you may also be liable for paying their court costs and attorney fees.
Do you still have some unanswered questions? If so, Onsite Property Management Services can help! We are the trusted choice for Northern Colorado Property Management.
Disclaimer: This article is only meant to be informational and not a legal substitute for professional legal advice. If you have any questions regarding the information herein, please don't hesitate to contact us.